Facility Booking
We have a variety of spaces available in our facility for your special event, regular meetings or other gatherings. Please see our Room Booking Calendar below for room availability,
For more information on our facility and availability please contact the office or download our booking form here.
The Room Booking Calendar provides specific information regarding room bookings, facility use and availability. For information about Programs and Events at St. Matthews, please visit the Programs and Events Calendar.




Sanctuary (capacity approx. 500)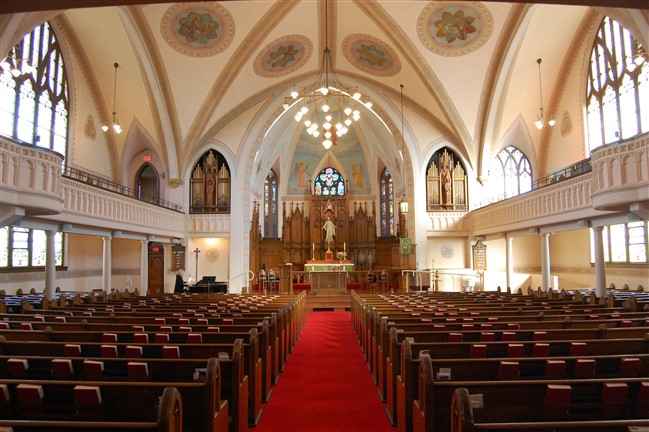 Fellowship Hall (capacity approx. 150 chairs or 100 with tables)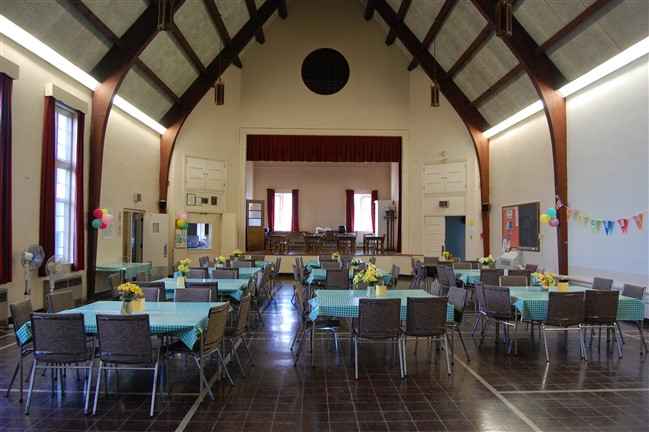 Meeting Rooms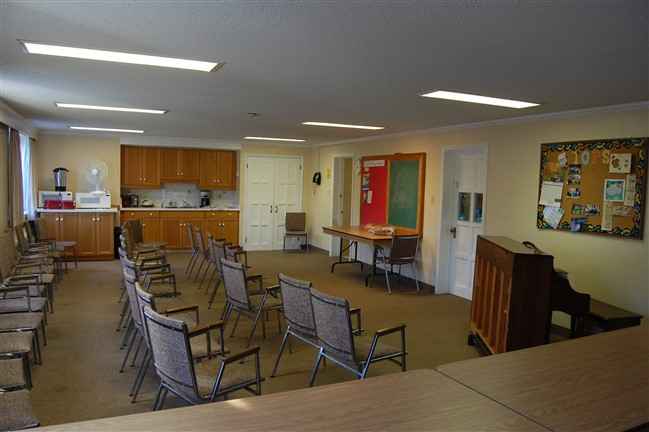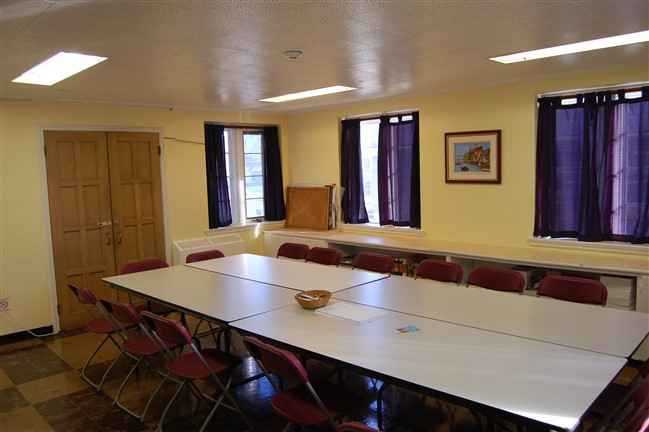 Parlour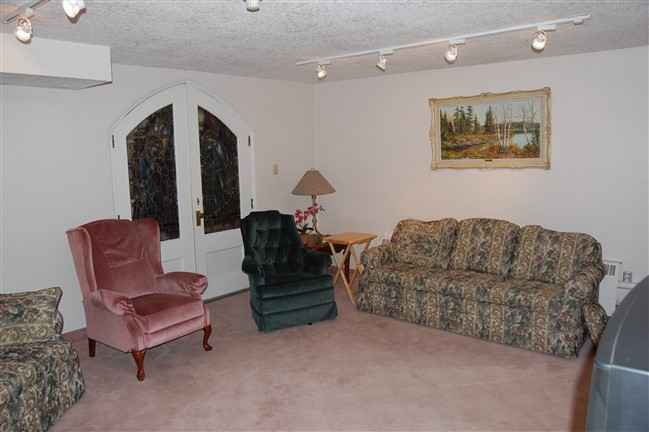 Room Costs
Sanctuary: $400 (includes one rehearsal)


Additional Rehearsals: $100 each


Sound system & operator: $60/hour (usually a 2-hour min.)


Fellowship Hall: $125 (please note, we do not allow food or beverages to be prepared onsite)

Meeting Rooms: $35/hour up to $100 or 6 hours. After 6 hours each additional hour is $25.00


Please note there may be security and/or custodial costs in addition to the room rates. All outside rentals require proof of insurance and a damage/cleaning deposit of $300.00